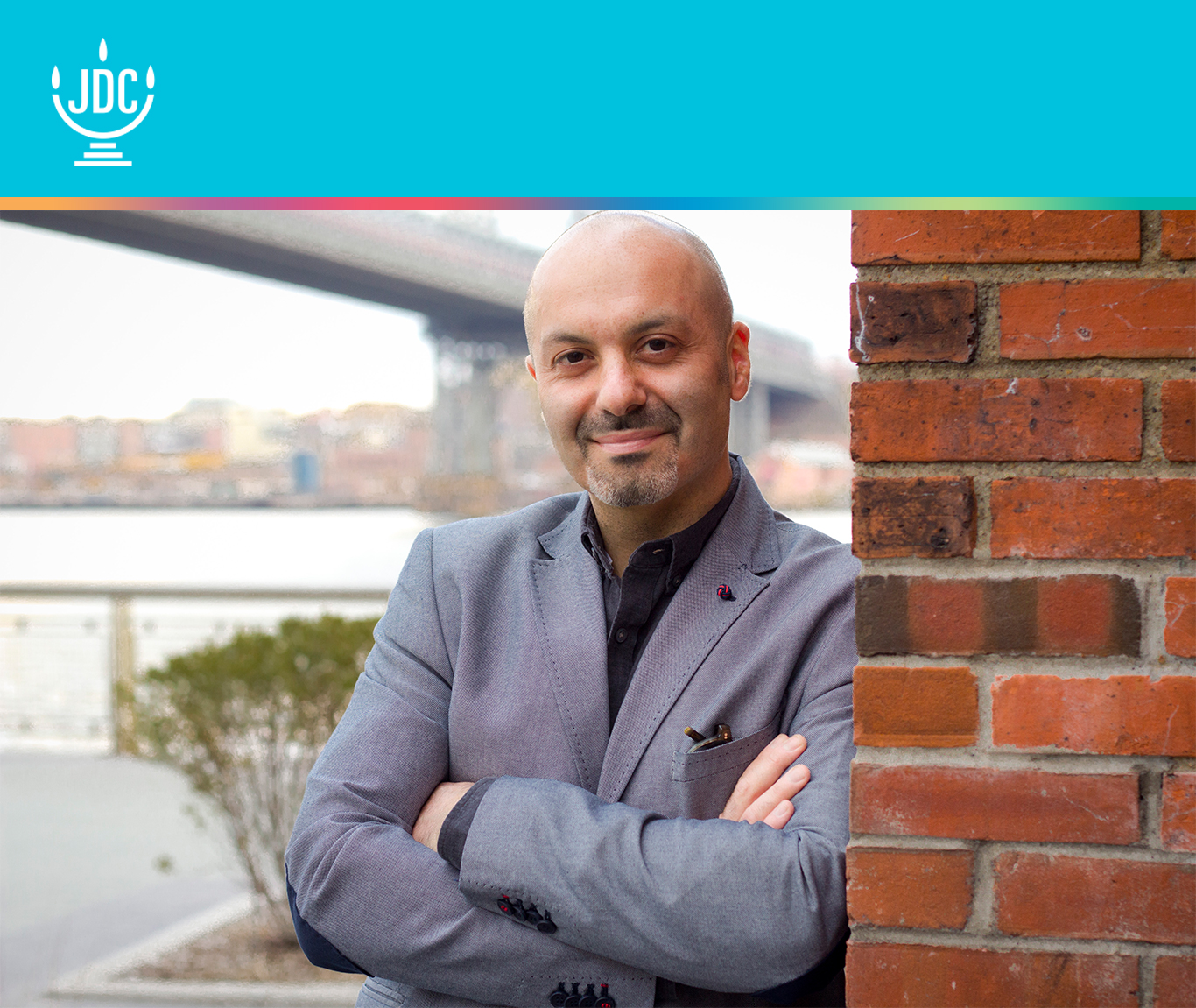 Photo credit: Stephanie Kaltsas
Author Boris Fishman in Conversation with Amir Shaviv
Tuesday, July 30, 6:30 pm - 8:00 pm
Cesar NYC Kitchens
50 West 23rd Street, New York, NY
You are invited to join JDC for an intimate evening program in discussion with Boris Fishman, critically acclaimed Brooklyn-based Belarusian-Jewish writer of A Replacement Life and Savage Feast, and JDC's Amir Shaviv, Assistant Executive VP Special Operations.

Don't miss this lively evening of cocktails and conversation about Boris's journey from Minsk to America and JDC's pivotal mission and work in the former Soviet Union.
Graciously Hosted by Cesar NYC Kitchens
About Boris Fishman
Boris Fishman was born in Minsk, Belarus, and immigrated with his family to New York in 1988, at nine. He is the author of the novel A Replacement Life, a New York Times Notable Book of the Year that also won the VCU Cabell First Novelist Award and the American Library Association's Sophie Brody Medal, and Don't Let My Baby Do Rodeo, also a New York Times Notable Book of the Year.

His new book is Savage Feast, a nonfiction family history told through recipes. He lives in New York City and teaches creative writing at Princeton University.